The Red Carpet is not only a walkway to celebs' exclusive destinations, it's also a chance to showcase your ensemble for the night. Unfortunately these people didn't dress to impress this week.
Missy
, something is SO reminiscent about this top to me. Hmmmm.....is it "I Can't Stand the Rain?"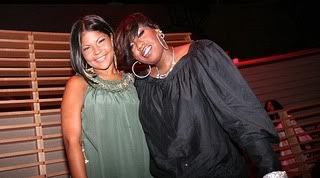 VP of Universal Records
Sylvia Rhone
should use some of that $$ to hire a stylist. What is this? I can't even comment because I honestly don't know what is going on here *undecided* :-/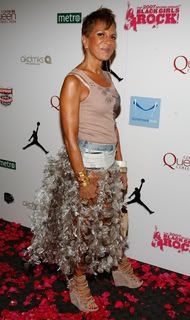 Sheryl Lee Ralph
does not look completely bad, but what in the gold boot hell possessed her to put these on. I think that's what landed her here....the dress can pass on it's own but the boots must go!